In recent years, LEDs have gained much popularity when it comes to energy efficiency, long life span, and versatility. These LED screens are commonly seen everywhere since they can capture the audience's attention because of their large display screens. Such large display screens are essential for the events as they are perfect to engage the audience. From sports events to rock concerts, and social parties to corporate events, LED screens have become the need of the time.
Organizing an event is not just about the great venue and arrangements, it depends on the visual engagement of the audience. LED Rental Screen has become the perfect choice for large-scale events due to its flexibility and being pocket friendly.
SLS Production:
SLS production is one of the most reliable end-to-end solution providers for event production and equipment in Dubai and Saudi Arabia. We provide the utmost innovative services of Audio, Lighting, LED Screens, Video Projections, Stage Production, Special effects, trussing, Structures, and Rigging which bring distinctive and exceptional experiences to your events. We offer a wide variety of premium equipment and technology that enhances the quality of performance and also the experience of the audience. To guarantee customer satisfaction on every project, this top-notch service is delivered by working hands-on with an accomplished team of industry professionals.
Recently, SLS Productions purchased a new brand of LED screens in a huge quantity of 1000 SQM Outdoor GXII4.6 model classic solutions from INFILED, one of the leading manufacturers of LED screens.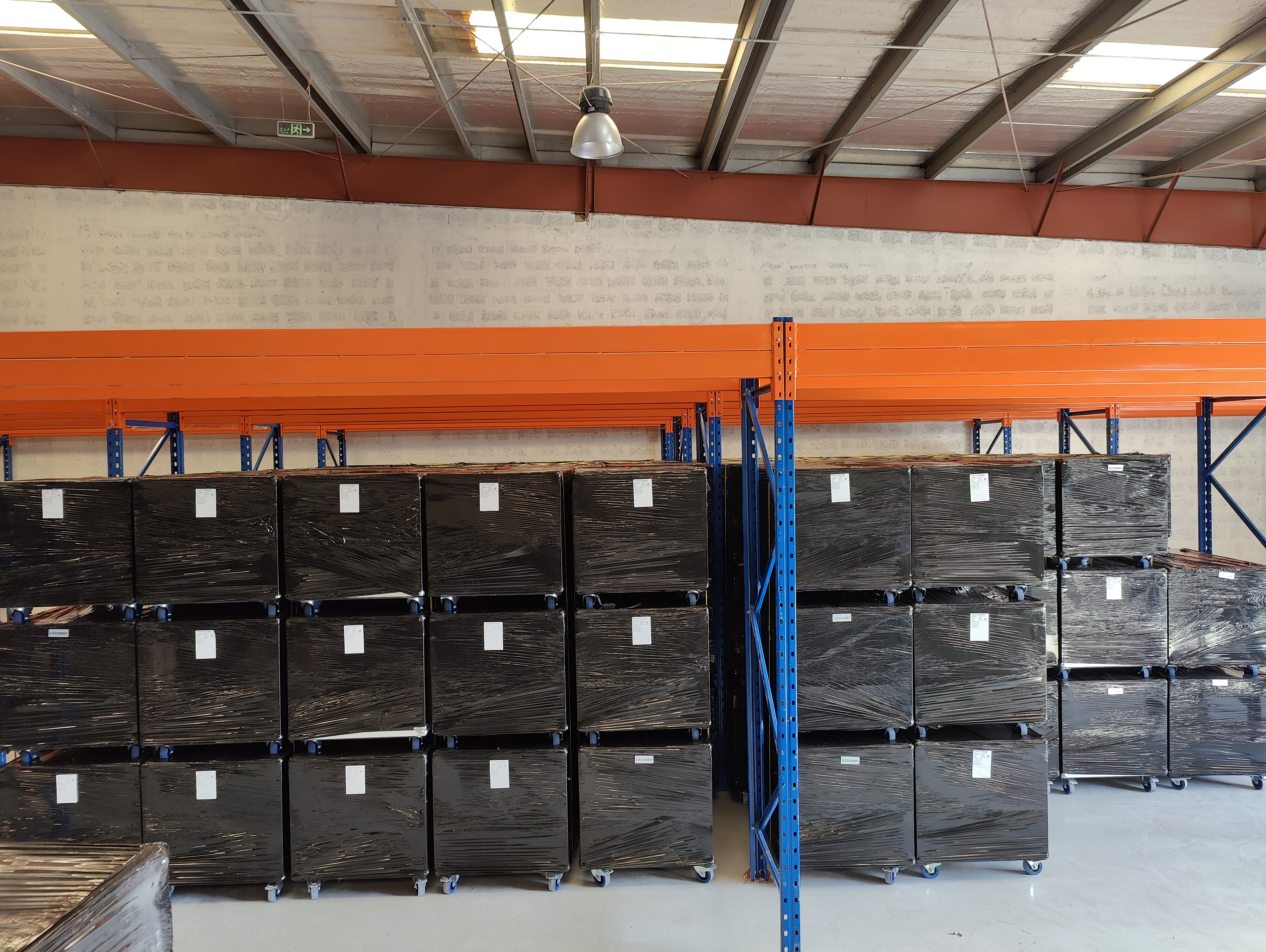 INFiLED is a leading high-tech enterprise specialized in developing and manufacturing large format LED display solutions It is an innovative company that is highly committed to offering the best service to its customers by focusing on independent innovation and continuous improvement.
Features:
All-in-One PDU
Built-in Cables for easy installation
500×250 modules for seamless alignment
Maximum rigging capacity up to 10m
Lower power consumption
Lightweight cabinet design
1/7 scan rate, Vivid Color contrast
The GXII4.6 series is one of the best products manufactured by INFILED because of its lightweight feature. Its design is waterproof and dustproof which eliminates the risk of environmental damage. Die-casting magnesium and aluminum alloys are used to make its frame lightweight and strong. The design of the GXII4.6 Series is upgraded to enhance the corner protection which decreases the chances of any physical damage of diodes. If you're looking for a perfect application for your outdoor events like concerts, corporate conferences, outdoor marketing, and many more, then GXII4.6 Series is an ideal solution.